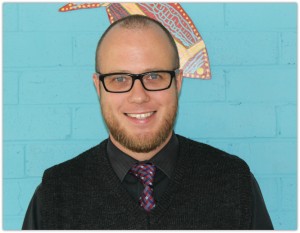 Peter Mitchell, Elder & Pastor
Peter is the founding pastor of Lismore Bible Church. He along with his wife Gerty and two children moved to Lismore in January 2010. Peter has been in pastoral ministry for 7 years and along with his theological training has degrees in Political Economy and Teaching.
---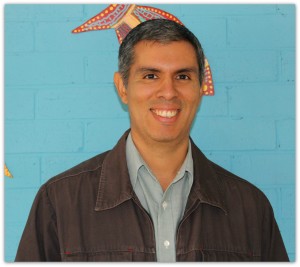 Steve Alvarez, Elder
Steve and his wife Becky were founding members of the Lismore Bible Church. Steve has two children and works as a scientist at Lismore Base Hospital. He has been involved in various church ministries for nearly 20 years.
---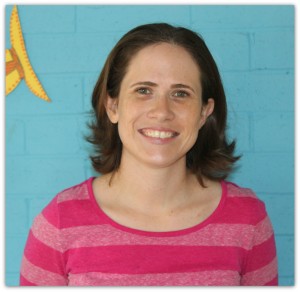 Carolyn Coulter, Sunday School Director
Carolyn and her husband Haman moved to Lismore in 2011 from Bendigo. Carolyn has a passion for children and young people and has been involved in children's ministries for well over a decade. She is a qualified English/History Teacher who also teaches piano. At the moment she is at home looking after her three young boys.
---