Children are precious and at Sunday School we consider it a great privilege to teach them about their awesome Creator!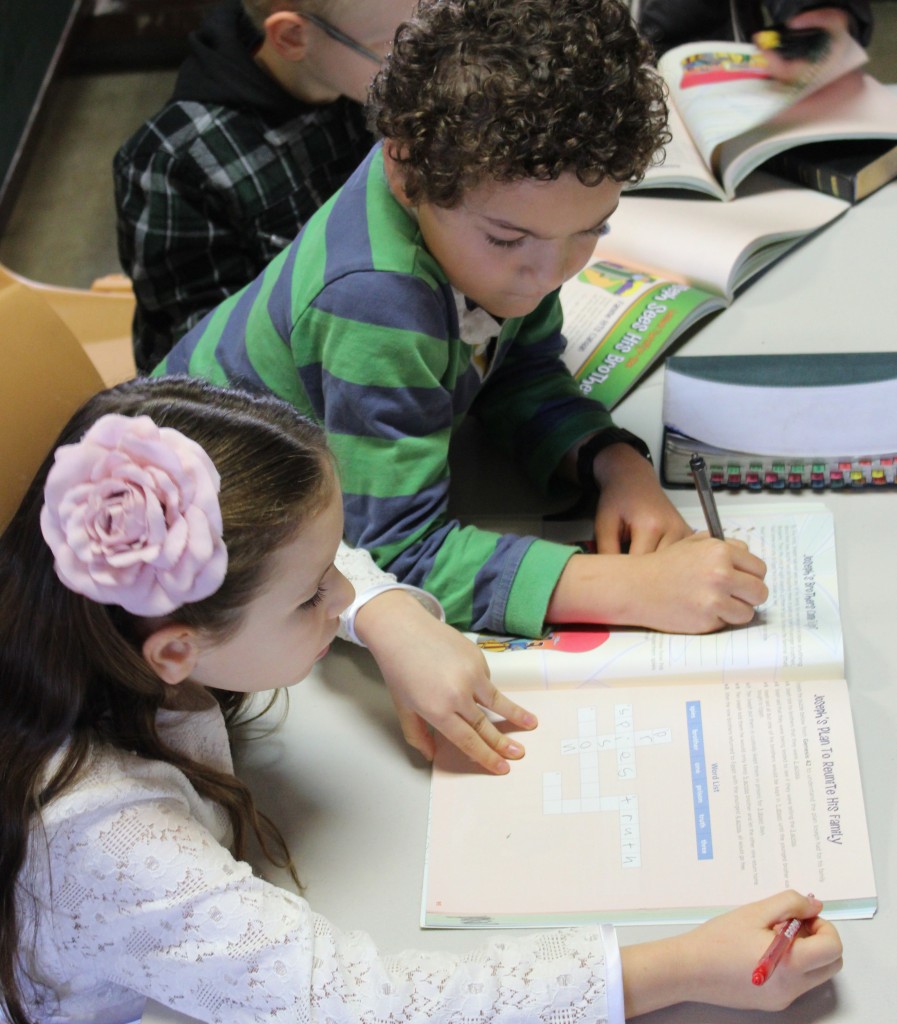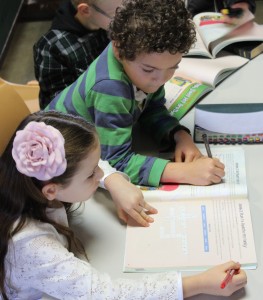 The Bible reveals how Jesus, whilst on earth valued, cared for and gently taught the children He came in contact with. We endeavour to follow Jesus' example of tender care and love towards every child. Our mission is to teach the Gospel to all children in a manner that reflects God's own attitude to young ones.
Sunday School operates every week of the school term from 9:15-10:00am and is for children aged 3 years old and up. We engage students through songs and music, Bible lessons, crafts, and friendship in age appropriate class settings. Morning tea is also provided. There is a free shuttle bus service available by arrangement for children and parents.
All teachers have undergone the NSW Working With Children Check and are familiar with child protection policies and procedures. Also, with years of practical experience, teachers ensure they provide a safe environment with enjoyable and engaging experiences for every child.